Highlights and Lowlights
In this post I am not going to comment as to my inability to post, my lack of posting, or the fact that I haven't posted in one month and one day. That aside, June has been a rapidly fleeting month with work, weddings, birthdays, bachelors, bachelor parties, friends, and Pistons. Work has kept me busy all over the place - that's just crazy! friends have kept me having fun - that's just crazy! And the Pistons won...now that's just crazy! The weather has been beautiful, and my room kept hot. The new living quarters is good, although I still have yet to clean up all of my boxes scattered throughout (refer to the craziness above for explanation) Want to come clean them up for me? What's everyone doing for the fourth of July? Any crazy/fun/wacky plans for the weekend? Anyone planning to light themselves on fire or blow up their tibulas? Just wonderin. That's just around the corner, and soon after that I'm going on family vacation. We will all meet in Virginia July 16 and spend the next 9 weeks there. That will be a nice vacation. Won't have to worry about work or anything. Just me, the sand, the water, my family, some cold drinks, good food, and my dreams. Dreams..yes..it will only be one week this time around, but one day it will be 9 weeks!! I will dub that day 'bliss'.
In 'light' of the fact that I update so INfrequently - I have decided to look into the future and give you some 'light' on upcoming events. Then its not so mundane as reading one days post to cover 30 days of PAST wild adventure. This way you can write me and pester me on posting about one of these topics during their happening. Perhaps then I will return more frequently. It's sad when I have complete strangers writing to me asking me to post.
Here's the light...
Upcoming Highlights
Virginia July 16
Rogers/Heath Wedding July 15
Erin is coming home July
Company Cookout August 6
Filming August 13
Going home September 2 for a weekish
Upcoming Lowlights
Krystal is leaving GR for home
Tracy is leaving GR for home
Megan is leaving GR for NY
Becky is leaving GR for FL
Erin is leaving GR for VA
Emily is leaving GR for TN
Denver is leaving GR for OH
WHERE THE HELL IS EVERYONE GOING - and WHY?
QUESTION OF THE NOW: (fill in the blank(s) - do it!)
If I had a million dollars, I'd ___________________________________.
Creative Answers thus far:
1. Buy you a house
2. Help everyone out
3. Stay in Grand Rapids
4. Buy a million things
5. Buy 200,000 Dominoes Medium 1-topping Pizzas
Quick Review of the Month
My Half birthday party where Liz and Lindsay were convinced it was my birthday. They put candles on this great dessert and I got to blow them out. They were very disappointed to find out it was only my half birthday.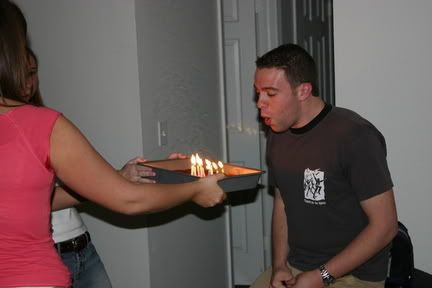 Moving day went well, very fast. Thanks to a great crew who helped get the work done quickly and efficiently!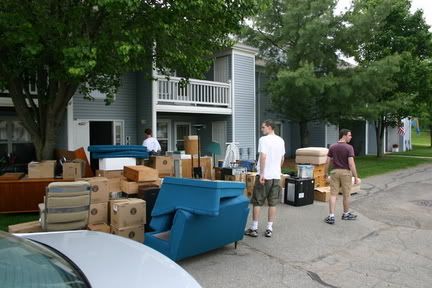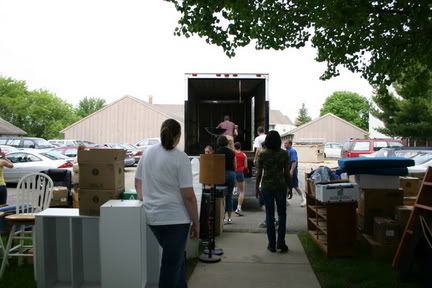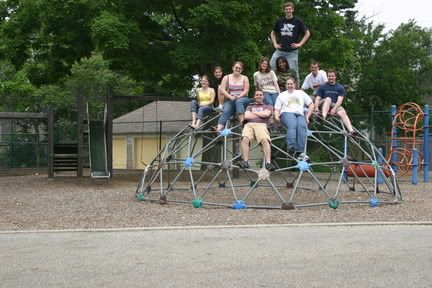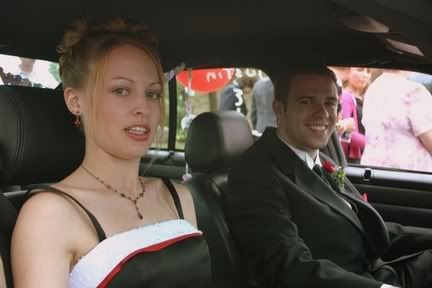 That's all for now. I'm tired. I'll be back...